Remote Pixel Proofing (for non storefront users)

Remote Proofing is the fastest way for us to get from start to finish with your project. This technology is accurate to the final printed piece. Trapping, overprinting, cropping are all displayed for you to see. Our Remote Proofing is Java based Pixel Proof. Hi-Tech, fast, saves you both time and money. Don't want it cheap, accurate and fast!
..... We can still produce PDF's and Contract Proofs. Log In
Java Pixel Proof Install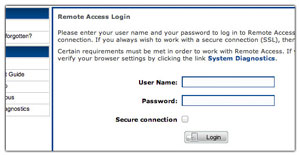 Login using your company credentials. Once you are logged in you will see a list of projects (for proofing) that are active. Launch your choice and all your thumbnails for that project will be displayed. Select one or all thumbnails and continue.

Need a Login/Pass ...... contact us info@millprinting.com
If you don't have the proper Java software, you will be prompted to install. Click on the "More info.." button. This will bring you to the Java site.
A typical mac OSX install is shown.
Your free download will start. Launch the .dmg (mac) or .exe (win) and the Java install will begin. Double click the install package. Once complete it will automatically launch the Heidelberg Prinect Pixel Proof Viewer. Select the "Always trust content from this publisher".
You will be prompted to install the recommended version based upon the type of operating system you are using.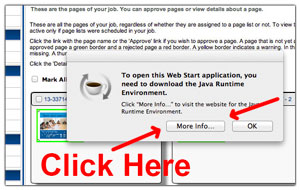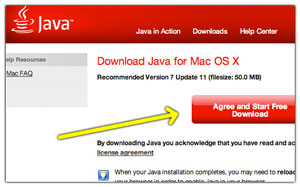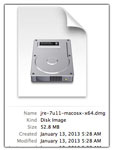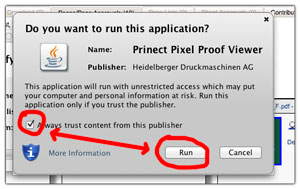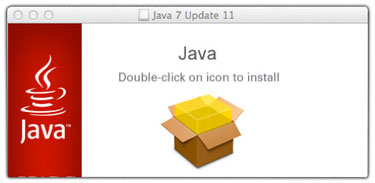 Click on "Run" button and your Pixel Proof will launch and you are done.
This is a post RIP'ed Prinect data preview, so what you see is what we will print. That's why a Prinect Pixel Proof is the most accurate way to remotely proof a job. A PDF is only as good as the user settings and sometimes you will not see any errors in the preview, but there could be overprint, bleed, trapping issues that are all easily viewed in the Pixel Proof. mnb

Still have questions? Call us at 800-471-0011 ask for a graphics specialist.